Why Choose Us?
Some of the reasons why we should be your 1st choice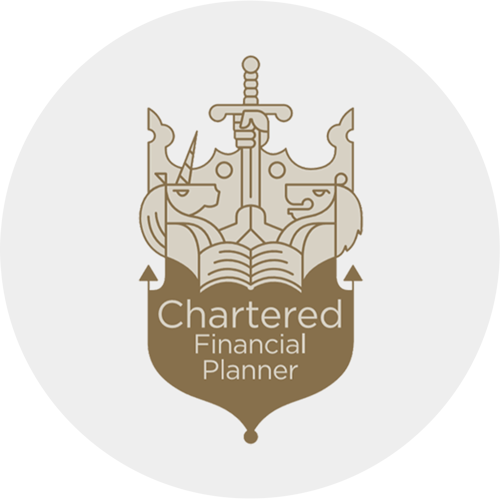 Chartered Financial Planner
ClearPlan Financial Services Ltd's advice is provided by Michael Meech who is a Chartered Financial Planner. He has also achieved FCII (Fellowship of the Chartered Insurance Institute) accreditation. Michael was also selected in the top 35 under 35's Rising Stars of 2016 by the Citywire New Model Adviser.
Creating a path for your future financial security
In today's volatile financial environment, we'll have to consider financial planning. Change is continuous, both in terms of the legislative environment and the financial markets, which beyond doubt has presented more options and freedom for all of us. The increased choices and flexibilities available have nevertheless increased the complexity of making the right financial decisions for you at the right time in your lives. Misinterpretation of the financial rules governing your options can lead to innocent, costly and often irrevocable mistakes. The need for clear and honest financial advice has never been greater. Whilst everyone's financial situation is different, one thing we all want is to make the most out of our hard-earned money. At ClearPlan Financial Services Ltd, we help individuals, businesses, charities and trusts in creating an adaptable financial plan, delivering financial freedom and security through informed decision making.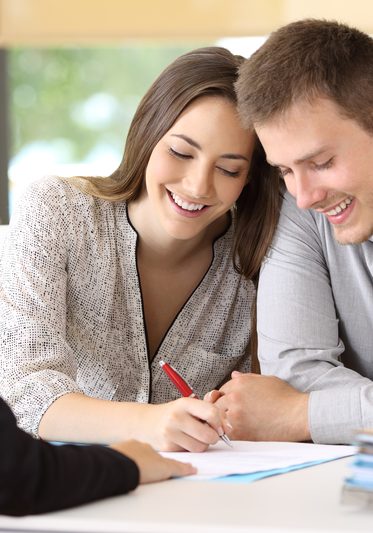 Our Services
As a financial adviser, we offer the following services
What our clients are saying